ABOUT



Join our Crime and join our Multiplayer Team..
Wir sind einer der führenden Counter-Strike Source Teams seit Anbeginn. XoXeV wurde 1999 als XOX gegründet und findet seit dem in jeder Art von Multiplayer Games statt. Über Jahre waren verschiedene Teams von XoXeV führend in der Welt des Counter-Strike Source nicht nur unterwegs sondern gewannen auch neben Ruhm und Ehre über Jahre EAS, EPS sowie Clanbase und Nations Cup Spiele, teilweise als Nationalspieler für Deutschland.
Schlussendlich uferte dieses in Gewinnen der Europameisterschaft, Vize Weltmeisterschaft und mehrfachen Deutschen Meisterschaft. Nebenbei der Gewinn in Zahlreichen Lanparties die Anfang der 20er Jahre sehr populär geworden waren.
23 years of success – 23 years of XoXeV
We are XoXeV – We are Xtra offensive Xterminators
..and this is our tribute and collection of material over 23 years of success..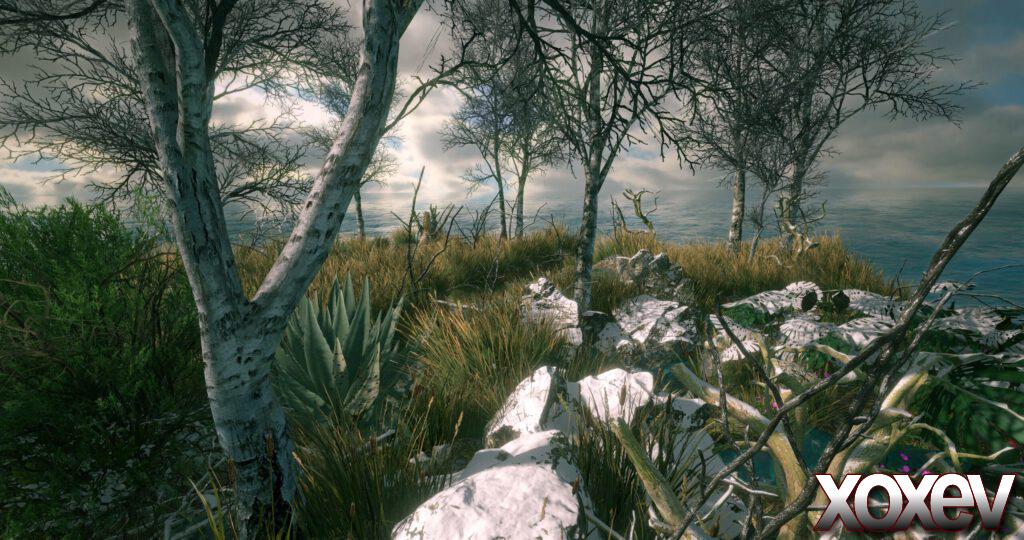 UNSERE AKTUELL AKTIVEN TEAMS
Star Citizen ist ein Meisterwerk der Raumfahrt- und Abenteuerspiele. Es ist ein Massively-Multiplayer-Online-Spiel, das komplexe Weltraum-Kampfszenarien, Handel, Exploration und mehr bietet. Die Spieler haben die Möglichkeit, sich für eine von drei Fraktionen zu entscheiden oder sich auf eigene Faust voranzutreiben.
XoXeV – Our Movie: This Ghost is real