ABOUT



Join our Crime and join our Multiplayer Team..
Wir sind einer der führenden Counter-Strike Source Teams seit Anbeginn. XoXeV wurde 1999 als XOX gegründet und findet seit dem in jeder Art von Multiplayer Games statt. Über Jahre waren verschiedene Teams von XoXeV führend in der Welt des Counter-Strike Source nicht nur unterwegs sondern gewannen auch neben Ruhm und Ehre über Jahre EAS, EPS sowie Clanbase und Nations Cup Spiele, teilweise als Nationalspieler für Deutschland.
Schlussendlich uferte dieses in Gewinnen der Europameisterschaft, Vize Weltmeisterschaft und mehrfachen Deutschen Meisterschaft. Nebenbei der Gewinn in Zahlreichen Lanparties die Anfang der 20er Jahre sehr populär geworden waren.
23 years of success – 23 years of XoXeV
We are XoXeV – We are Xtra offensive Xterminators
..and this is our tribute and collection of material over 23 years of success..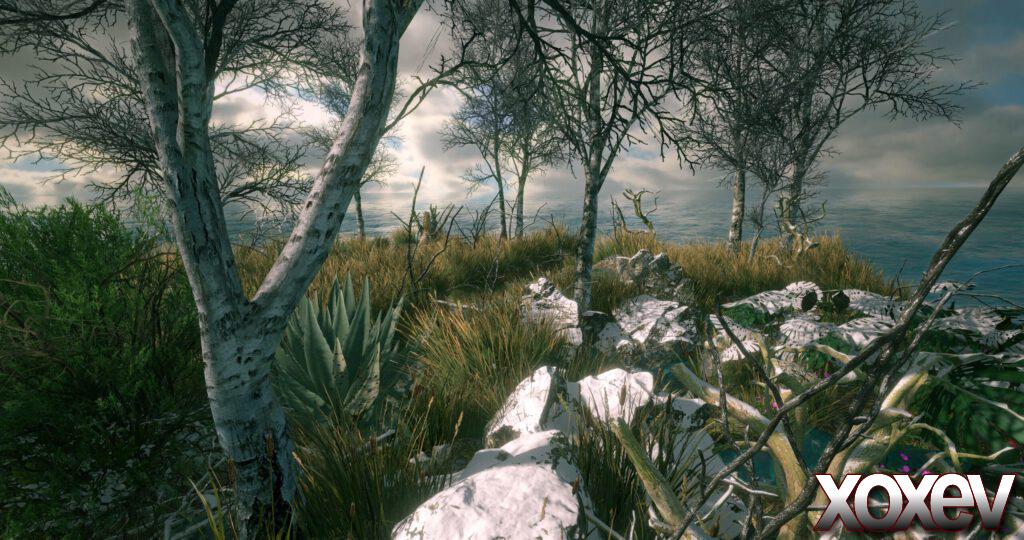 UNSERE AKTUELL AKTIVEN TEAMS
Company of Heroes – seit 20 Jahren
29/10/2022
Jetzt mit vielen Updates zu dem kommenden Company of Heroes 3, welches am 23. Februar 2023 erscheinen wird. Auch die regelmäßigen Updates werden wir kommentieren und bereits der angekündigte DLC im kommenden Jahr werden natürlich ein Thema sein. Auch unser offizielles Forum ist jetzt wieder aktiviert.
Alle Infos und mehr zu Company of Heroes 1, 2 sowie dem kommenden 3 erhältst Du hier: https://xoxev.com/gruppen/company-of-heroes/
WEITERE GAMING NEWS VON XOXEV.com
Erweiterung ARK: Survival Evolved Wir haben heute unsere Community um ARK: Survival Evolved erweitert. Hintergrund ist, dass wir auch einen ARK Server laufen haben auf dem THE ISLAND jetzt dediziert läuft. Für diejenigen die Probleme mit dem Update Prozess oder Installation des Servers auf Windows haben, empfehle ich einen kurzen Besuch in unserem auch hierzu …
XoXeV – Our Movie: This Ghost is real